ADAS & Autonomous vehicles
SHERPA Engineering has been involved since the early 2000's in automotive ground support activities.
With the introduction of ADAS (Advanced Driving Assistance Systems), SHERPA Engineering has naturally taken position in the modelling, simulation and control of driving assistance systems and autonomous vehicles: cars, buses, shuttles, etc.
To this end, we have widen our activities to perception and localisation, which require specific skills such as the processing of Lidar sensor data, learning by Deep-Learning and reasoning on uncertain data using Bayesian networks.
In order to provide complete solutions, especially for real time applications, we have also enlarged our offer with the realisation of electronic systems.
A HIGH VALUE-ADDED OFFER TO MEET TODAY'S CHALLENGES
Context and customer issues

Development, integration and technology evaluation projects
Increasing maturity: TRL and IRL
Important milestones at the end of the project
– GO/NO GO for serial development
– Budget allocation for year N+1
– Presentation of prototypes to funders
Short deadlines: 6 to 18 months

Lack of internal skills

Need for skills development
SHERPA Engineering solutions

Strong integration experience
Use of proven technologies already in place at SHERPA Engineering
Short model-based development cycles control


Implementation of working methods adapted to short deadlines

Small project team with experienced engineers

Setting up an extended project team from the SHERPA Engineering Ecosystem if necessary
– Scientific Council
– Laboratories
– Partner companies
Confidence from the start, thanks to a good overview of the project and its various phases by the SHERPA Engineering team
Expert and autonomous team at the client's disposal.


The client does not have to "pay for his training"

Minimised response time and project risk
Simplified and "worry-free" project management via a single provider
Controlled and optimised budget
EXPERTISE & CUSTOMER PROJECTS
Our clients' projects lead us to take part in a wide variety of activities.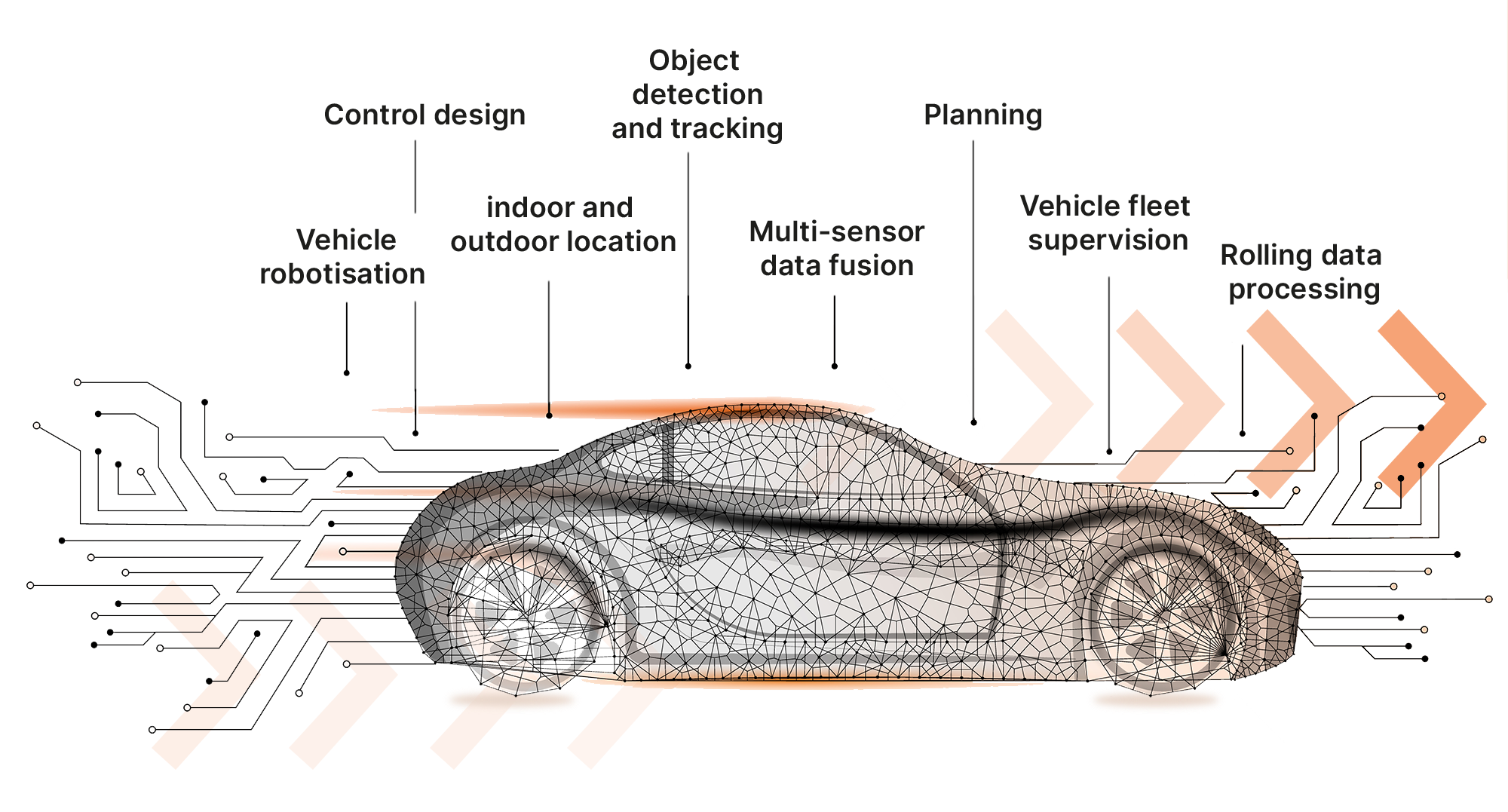 SOME OF OUR SUCCESS-STORIES
Bus parking valet:
when the driver lets go of the wheel
Conception of a high-level perception and localisation system for autonomous driving
ASSETS TO MAKE A DIFFERENCE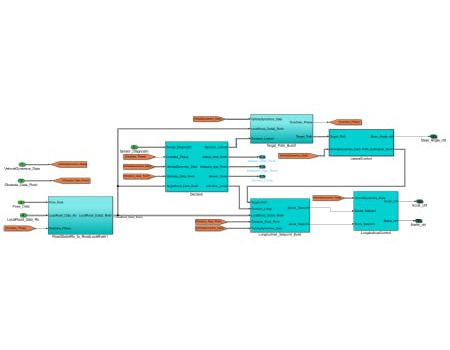 «MADE IN SHERPA» SOFTWARE MODULES
Over the years we have developed our own software modules. When combined, they allow us to offer complete demonstrators such as AD System.
This allows us and our clients to complete projects much faster for two main reasons:
The customer focus is a software module or sensor that can only be implemented in a complete system. Our modules cover most ADAS or AD requirements and will allow the project to focus on the system of customer interest.
The customer's focus is a demonstrator type project of a global function in a given environment, such as logistics, valet parking. The content of the project will then be focused on the integration in a given vehicle and the realisation of the use cases requested by the customer.
Example of available modules
Object detection and recognition
Multi-sensor data fusion
Lidar-based localisation in 2.5 D and 3D versions
Planning and control for peri-urban environments
Planning and control for valet parking application
PERCEPTION KITS
Perception kits are systems for measuring perception data while driving.
They are designed to be simply placed on the roof of a vehicle and are therefore not very intrusive.
The available sensors are defined for the customer's application.
Configuration examples are:
1 lidar 360, 2 front cameras, 1 GNSS sensor, 1 IMU
1 lidar 360, 9 cameras, 1 GNSS sensor, 1 IMU
The data is synchronised and time-stamped for further analysis. Real-time algorithms can also be integrated.
The middleware used can be ROS or RTMaps.
For further information : read the whitepaper
Conception of a high-level perception and localisation system for autonomous driving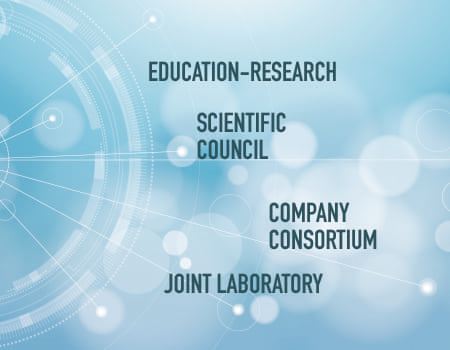 ECOSYSTEM & PARTNERS
SHERPA Engineering has entered the ADAS and Autonomous Vehicle ecosystem through 3 main axes:
Education-Research

We are founders and contributors to the autonomous vehicle chairs at INSA Rouen and the Pascal Institute in Clermont-Ferrand.

Scientific Council

SHERPA Engineering has set up a Scientific Council headed by Jean-Marc Blosseville, Professor Emeritus. This committee allows us to decide on our own research and development areas, and to offer our clients high-level interventions in the projects we carry out for them.

Joint laboratory

Together with Logiroad.ai, a company specialising in infrastructure analysis, and the Pascal Institute, we have founded a joint laboratory in the field of perception.

Aladin consortium

We are a member of the NextMove Aladin consortium.
This group of companies has the will to propose common offers to our customers. It allows us to carry out projects by integrating various skills such as connectivity, mechanical integration, operating safety and many others.

Partnership with INRAE

SHERPA Engineering and INRAE have built a partnership in the field of agricultural robotics, in the framework of the Agrotechnopole-INRAE. SHERPA Engineering is particularly involved in carrying out the safety tests resulting from the ARPA project.
You may also be interested in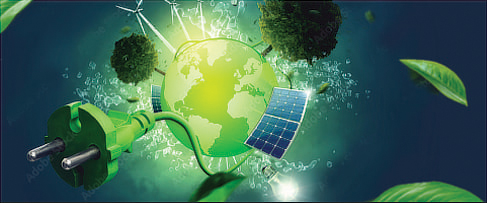 Our other expertise fields