Work at SHERPA Engineering
Working on a wide
range of strategic
projects
Cooperating
with a huge diversity
of customers
Taking personal enrichment
from numerous exchanges
with decision makers
Being a key player
in exciting innovation
projects.
3 GOOD REASONS TO JOIN SHERPA ENGINEERING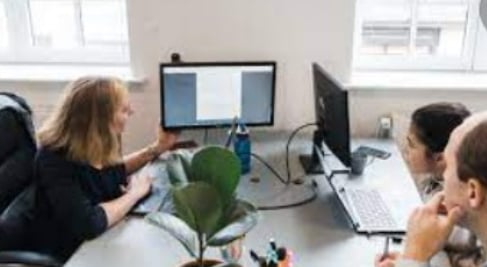 Enrich your career with a team of enthousiastic people
We appreciate and favor the sharing of experiences and intelligence. Technological developments and our curiosity constantly push us to surpass ourselves together.
Our priority is to cultivate the talent of our employees and to promote their internal mobility. We encourage creativity and constantly strive to increase the skills of our employees to enable them to take up positions that support their professional development.

Mentoring at SHERPA Engineering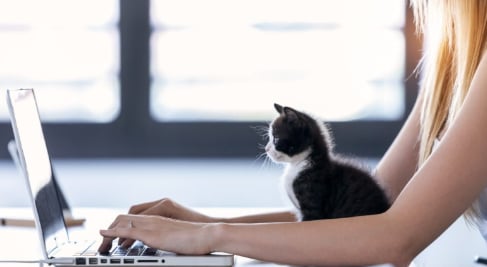 Enjoy flexible working conditions
Like many others, our working model has changed significantly with the global pandemic.
We enable our employees and their managers to define flexible working conditions in response to individual and team needs.
A teleworking charter has been implemented.
We ensure that everyone can find a balance between work and private life.
Loïc explains the benefits of teleworking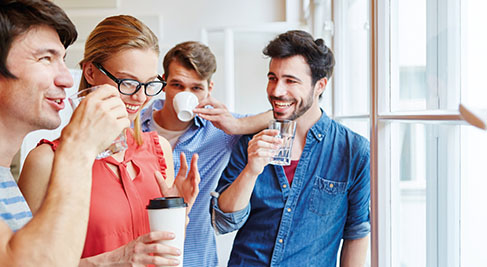 Cultivate friendliness and team spirit
We strive to build a stimulating working environment.
Coffee with colleagues on the terrace of our offices, thematic afterworks, …

Discover some of the good times at SHERPA Engineering
ACHIEVING PROFESSIONAL EQUALITY BETWEEN WOMEN AND MEN
Created by the law of September 5, 2018 for the freedom to choose one's professional future, the Professional Equality Index allows companies with at least 50 employees to measure wage inequities within companies.
It aims to eliminate the pay gap between women and men.
As required by law, SHERPA Engineering publishes each year the results obtained according to several criteria which lead to a consolidated score.
The 1st indicator measures the pay gap between women and men, scored on 40 points

The 2nd indicator measures the gap in pay increases between women and men, on 35 points

The 3rd indicator measures the percentage of employees who received a raise in the year following their return from maternity leave,

on 15 points

Finally, the 4th indicator measures the proportion of employees of the under-represented sex among the 10 highest salaries in the company, out of 10 points

Please note: The EGAPRO Index is calculated on 100 points. If one of the 4 indicators is not calculable, the total of calculable indicators is reduced to 100 points by applying the proportionality rule.
You may also be interested in