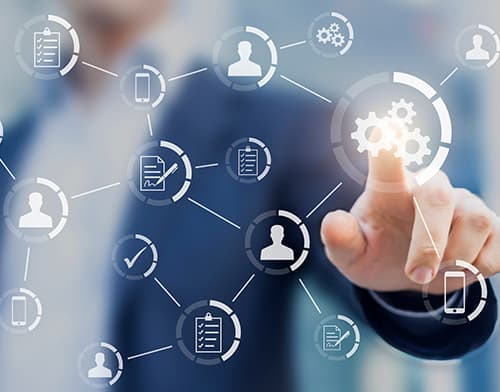 We work with the largest industrial groups in two main ways: fixed price projects and projects in service platforms.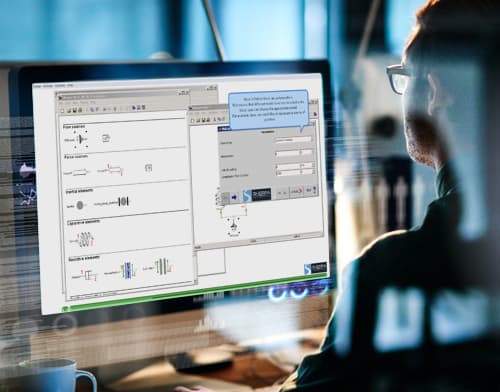 We offer digital test benches that are used for the development of innovative energy systems such as electric vehicles with heat pumps or fuel cells.
We also offer simulators for innovative vehicles such as the Tesla-3 or the Hyundai Kona.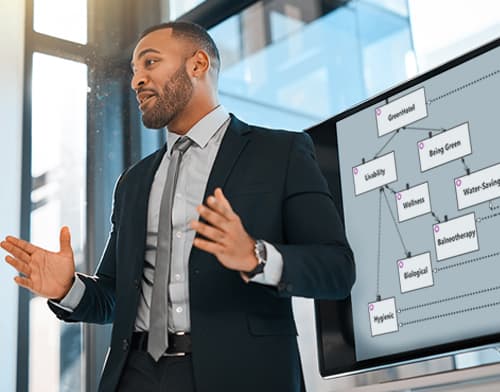 Our training courses are given with the aim of transferring technology and knowledge acquired during numerous industrial modelling and control projects in a wide variety of sectors.
You may also be interested in