Our labels, certifications and accreditations
SUSTAINABLE DEVELOPMENT
Lucie 26000 label
SHERPA Engineering is committed to sustainable development and is a member of Lucie 26000, a community of organisations committed to making the world fairer and more respectful of people and territories.
In line with the international standard for social responsibility, ISO 26000, the Lucie Label is to companies and organisations what Max Havelaar is to fair trade products.
SUSTAINABLE BUSINESS TRANSFORMATION
Compliance with the United Nations Global Compact
SHERPA Engineering supports the 10 principles of the United Nations Global Compact concerning the respect of human rights, international labour standards, environmental protection and fight against corruption.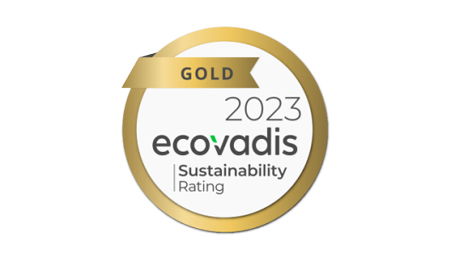 CSR
Gold medal for our CSR performance
Our environmental, social and ethical performance – commonly referred to as CSR performance – is a key factor of success and trust for our customers.
With a score of 74/100, SHERPA Engineering was awarded a gold medal for its CSR performance, assessed by the company Ecovadis.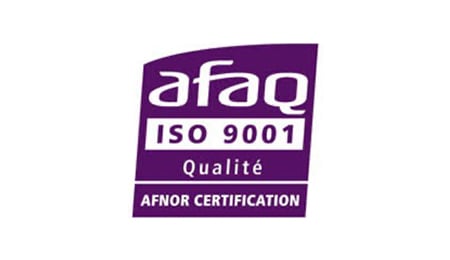 QUALITY
ISO 9001 certified
We are committed to meeting our clients' requirements and expectations to the best of our ability, to continuously improving our management system and to ensuring effective management of client projects.
SHERPA Engineering has been ISO 9001 certified since 2002 for its study and training services in the fields of system modelling, automation and system engineering.
Our ISO 9001 – version 2015 certification is valid since December 2020 for a period of 3 years for the Nanterre (92) and Villaroche (77) sites.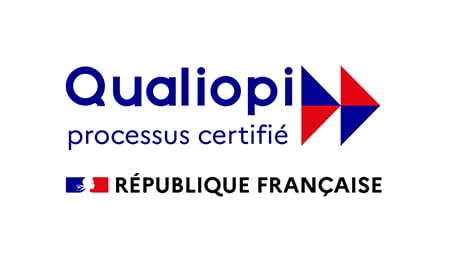 TRAINING
Qualiopi certified
SHERPA Engineering demonstrates the quality of its training services by being assessed and declared compliant with the QUALIOPI reference system.
You may also be interested in