Model-Based Design
Modelling and Control
Since its creation in 1997, SHERPA Engineering has been involved with its industrial clients in innovation projects for the design of complex intelligent systems including the physical operating part and a large number of control functions.
We have built a design and validation tool-based methodology based on a model-based approach in order to ensure total control of the system and its command and control.
A HIGH ADDED VALUE OFFER
TO MEET THE TODAY'S AND TOMORROW'S CHALLENGES
Context and customer issues

Development of increasingly complex products.
Monitoring of embedded software development standards and processes (e.g. ISO 26262) to ensure functional safety.
Anticipation of non-conformities through validation at all stages of the design cycle, from requirements to executable code.
Acceleration of the development cycle based on reliable models.
SHERPA Engineering solutions

3 modelling-based activities
Development of simulation models using our PhiSim model libraries and market tools (Simulink, AMESim, Dymola).
Control design: generic architecture including predictive control, diagnosis and monitoring.
Coding according to strict rules for automatic verification and generation of embedded code.
The Model-Based Design approach guarantees quality and reduced lead times and costs.
Tracing requirements in the model throughout the design and validation phases.
Production of reports to support software compliance with functional safety standards.
Knowledge capitalisation through the use of systemic modelling.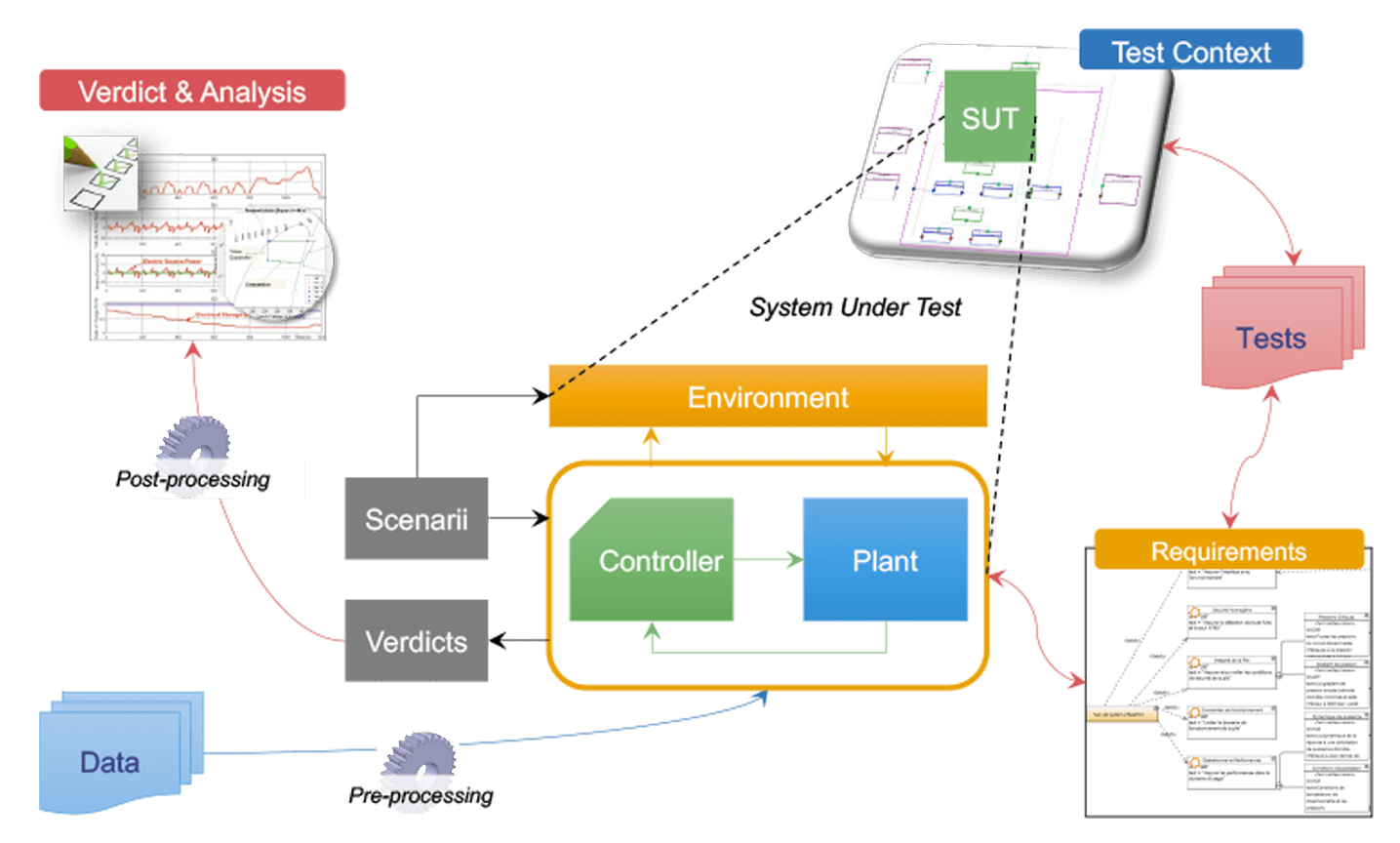 ASSETS TO MAKE A DIFFERENCE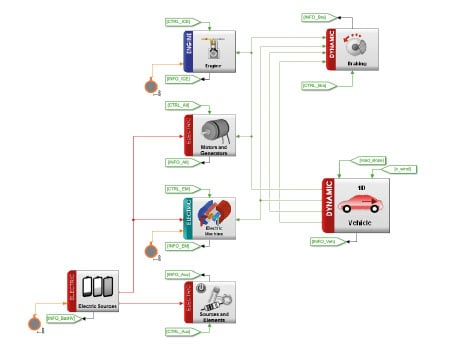 MODELLING AND SIMULATION
Multi-physical modelling based on the Bond-Graph method.
Evaluation of multiple simulation scenarios.
Enhancing simulation models by introducing safety and cyber security.
Methods and tools
PhiSim, a modelling library from SHERPA Engineering.
Deployment and interoperability with model compilation, FMU generation and GUI creation.
A co-simulation environment allowing models to be run independently of commercial software.
Link to supplier data.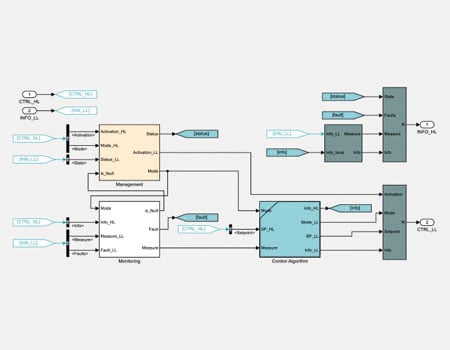 CONTROL DESIGN
Systemic analysis and identification of control variables and control models.
Design of control algorithms and integration of operating modes.
Validation and pre-calibration in simulation.
Integration into a rapid prototyping device and validation on a physical system.
Methods and tools
Library of Model Based Predictive Control algorithms.
Template architecture for the control of complex systems.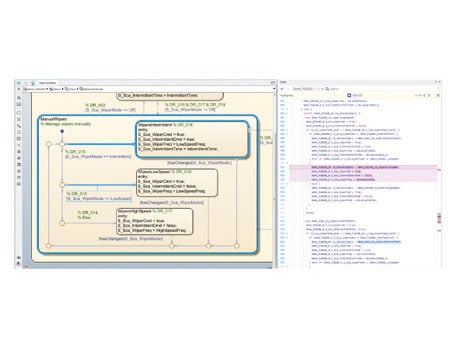 MBD FOR EMBEDDED SYSTEMS
Adaptation of control models to the constraints of embedded systems.
Software in the loop (SIL) validation.
Integration into electronic control units (ECU) and hardware in the loop (HIL) validation.
Methods and tools
A generic control architecture, integrating advanced controls as well as monitoring and diagnostics.
A modelling rules checker based on standards and our own feedback.
An automatic generator of code, reports and documentation.
Methods and tools in compliance with standards (ISO26262).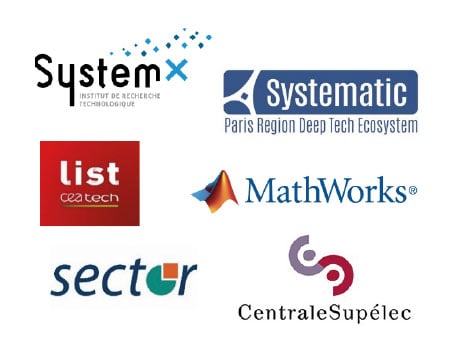 SCIENTIFIC AND TECHNICAL ECOSYSTEM
SHERPA Engineering is very active in the digital community with IRT SystemX, CEA List and Systematic Paris-Region.
We collaborate with laboratories for theses and notably with the L2S of Centrale Supélec for the control of complex systems.
We have technical partnerships with industrial players: MathWorks for thermo-fluid modelling and Sector Group for safety analysis.
You may also be interested in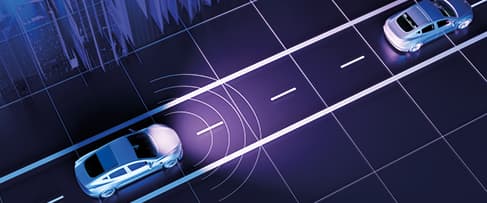 Our other expertise fields