We have been providing system engineering services since the early 2000s. Our clients are major accounts in the automotive and aeronautical industries, manufacturers or OEMs, but also companies producing various types of industrial equipment.
Over time, we have been able to develop an adaptive methodology that can meet the constraints of each company, each design office, from very small businesses to multinationals, with requirements for normative control and exhaustiveness.
Based on "model" approaches, our methodology makes it possible to understand each problem, its challenges and to deduce the resulting problems in order to optimally anticipate the content of the development work.
SHERPA ENGINEERING APPROACH
Our approach is at the crossroads of the V and W cycles of the CESAMES approach and the ARCADIA method.
It can be characterised by the following 8 points:
1 – Systemic approach

> Global view of the link Product – Process – Purpose – Stakeholders – overall thinking
2 – Linked processes

> Systems engineers linking to multiphysics, SDF / MBSA and LCA
3 – At the « THOP »
> « THOP » architects: Technical, Human, Organisers and Project managers
4 – Model experts

> Strong support for modelling in studies (description or simulation model)
5 – SPEC & REQ experts
> Global approach to requirements: from the need for the complete system / document architecture to the sentence and its ontology (Boilerplate, formulation expertise, convergence workshops,…)
6 – Pragmatic
> Experts who know what is the field work and know how to adapt theory to the client context
7 – Training
> Training courses to integrate new recruits. Adaptable courses to train YOU.
8 – You & us
> 1 to 3 months to be operational and learn a new environment
> Knowledge transfer
> A relationship built on trust

THE V-CYCLE BY SHERPA ENGINEERING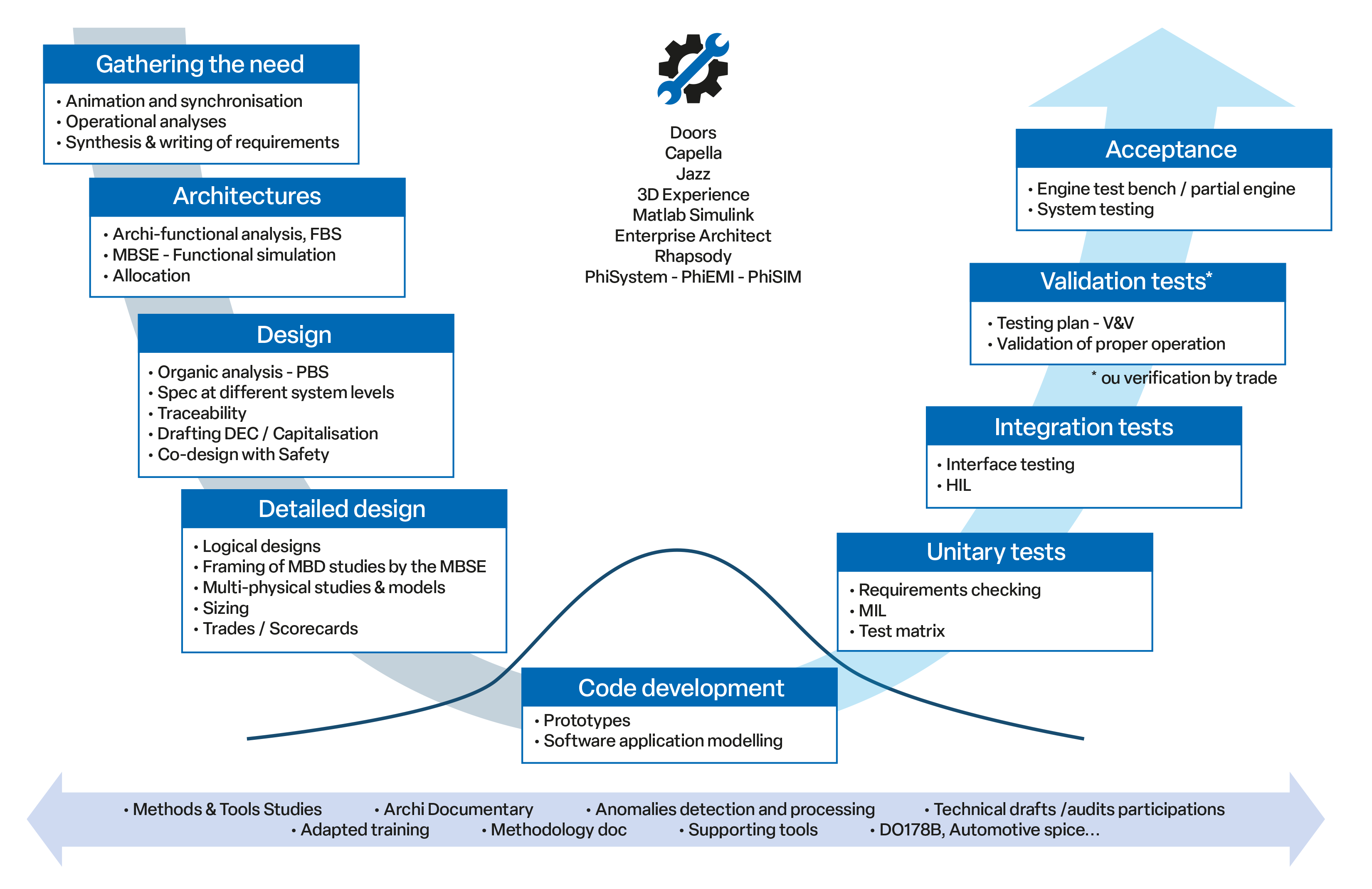 You may also be interested in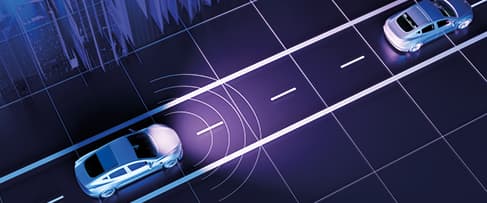 Our other expertise fields